Technical Surveillance Counter-Measures (TSCM)
The secrets of any firm are vulnerable to theft from competitors as well as foreign intelligence services.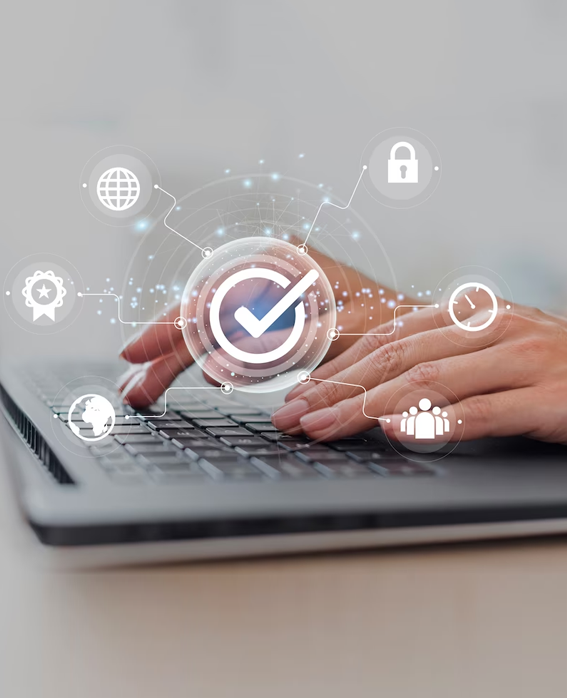 Service Description
Industrial espionage is highly prevalent in today's business landscape. The secrets of any company are vulnerable to theft from competitors as well as foreign intelligence services. Spying of this kind can occur in many ways: mobile and office phones can be tapped, offices can be bugged, and even vehicles are often found to be targets. 
Another common avenue used in industrial espionage, often overlooked, is the use of malware in the targeting of work computers and business networks. In such situations, Incident Response can be combined with TSCM to provide the most thorough investigation.
Our law enforcement experience has made us familiar with all forms of espionage and social engineering attacks. We have used advanced intelligence-gathering devices in our law enforcement careers and continue to utilize our skills for the purpose of counterintelligence. 
We can respond to suspicions of physical eavesdropping devices as well as their digital counterparts.
Our team can sweep networks, computers, and mobile devices for malware of any level, including government- and commercial-grade. Our technical knowhow and state-of-the-art equipment can detect all forms of eavesdropping devices regardless of their level of sophistication.
A Technical Surveillance Counter-Measures (TSCM) sweep involves an inspection of a location for surreptitious eavesdropping devices. There are myriad reasons why individuals, corporations, and governments utilize these tools to spy on each other, which include stealing intellectual property, gaining an advantage in matrimonial litigation, and stalking a partner. Common bugs include cellphone bugs, wiretaps, digital recorders, spy shop gadgets, GPS trackers, etc.
Delta Strategic Solutions lab is fully equipped with the latest in TSCM equipment to detect any level of eavesdropping attack, no matter how sophisticated the adversary. Based upon the initial threat assessment, we can deploy the appropriate level of technology and personnel to efficiently and effectively search a location. Typically, we will deploy anywhere from two to six technicians per engagement—technicians who are experienced and thoroughly trained on all aspects of TSCM operations.
Since all members of our senior staff have prior law enforcement experience in highly sensitive units wherein they were involved in the placement of such "bugs" as part of their daily duties, we have a practical understanding of how and where to install such devices. Our experts can do a site survey of a location and view it from the installer's perspective to determine the most likely places to install a device. This experience, along with state-of-the-art equipment and very strong ethics, makes us unique. If we accept the assignment, we will engage with the attitude, "there is a bug in this location and I am going to find it." We are able to conduct sweeps for bugs within your residence, business, or vehicle, operating either covertly or overtly depending on the circumstances.
TSCM (Technical Surveillance Counter-Measures), the federal government abbreviation denoting the process of bug-sweeping or conducting electronic countersurveillance, is related to ELINT (Electronic Intelligence), SIGINT (Signals Intelligence) and ECM (Electronic Counter-Measures). The US Department of Defense defines a TSCM survey as "a service provided by qualified personnel to detect the presence of penetration technologies used to obtain unauthorized access to sensitive information and to identify security weaknesses that could aid in the technical penetration of the surveyed facility."
Rapid advancements in the technology sector have changed the TSCM inspection landscape drastically. Detection equipment that were state of the art only a few years ago are being rendered ineffective by new and emerging technologies.
Delta Strategic Solutions team is equipped with the latest state-of-the-art detection equipment to address the latest and the most sophisticated threats.
Our technicians can perform TSCM sweeps of the following:
Premises
Vehicles

Automobiles
Airplanes
Watercraft

Digital Devices

Landline Phones
Mobile Phones
Tablets
Laptops
Desktops
Servers
Other devices that can accommodate a listening device