We do not charge per Gigabyte.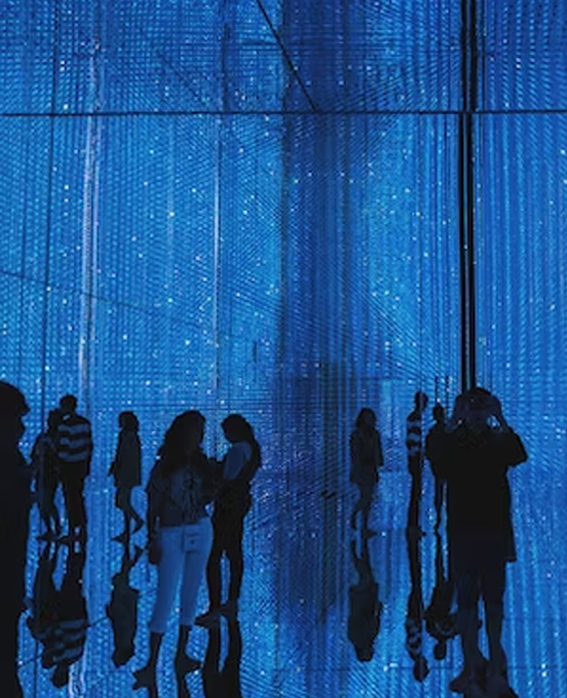 Service Description
Electronic discovery (eDiscovery) refers to the discovery of electronic files in civil litigation or government investigations dealing with the exchange of information. eDiscovery is essentially the collection of a large volume of data from a large number of hard drives and/or other storage media. 
Typical files collected during eDiscovery investigations vary from emails, documents, databases, PowerPoints, etc. Having provided our electronic discovery services to numerous multinational corporations as well as law firms, we have the necessary hardware, software and manpower to handle any eDiscovery request.
We are capable of processing terabytes of email archives in a very short period of time using our state-of-the-art storage and processing servers and we do not charge per Gigabyte. We possess enterprise-class forensic tools that eliminate the need to travel to multiple locations to image computers or retrieve relevant data from servers.
Delta Strategic Solutions
Collection, Processing & Production
This service is applicable to any litigation matter wherein electronic discovery production is necessary. According to the Federal Rules of Civil Procedure, the responding party must produce electronically stored information either in the form in which it is ordinarily maintained or in a form that is reasonably usable. Approximately 97% of all business records are stored electronically. We can assist you with the processing and production of electronically stored information ("ESI") and provide support using our eDiscovery playbook.
We have a state of the art computer forensics lab equipped to process and search terabytes of data efficiently in preparation for counsel's review. Cyber Diligence uses the latest computer forensics hardware and software to process ESI accurately and efficiently with full audit documentation.
In addition, we have developed a detailed eDiscovery playbook which addresses the challenges that litigation attorneys face:
Delta Strategic Solutions
This service is applicable to any litigation matter where electronic discovery production is necessary. Considering that 97% of all business records are kept electronically, you need to understand your client's IT systems to properly identify, preserve, collect and produce relevant ESI. In addition, you must understand the opposing party's IT systems to ask for and receive all the relevant ESI you are entitled to. Cyber Diligence can provide you with the comprehensive technical and legal strategies you need whether you are the requesting or responding party in discovery.
We bring a strong balance of investigative, legal, financial, and management expertise to all of our eDiscovery consulting assignments.