Global Security & Technology
Delta Strategic Solutions provides comprehensive executive protection services aimed at providing the client a secure work environment, free from distractions, resulting in a productive and pleasurable work experience.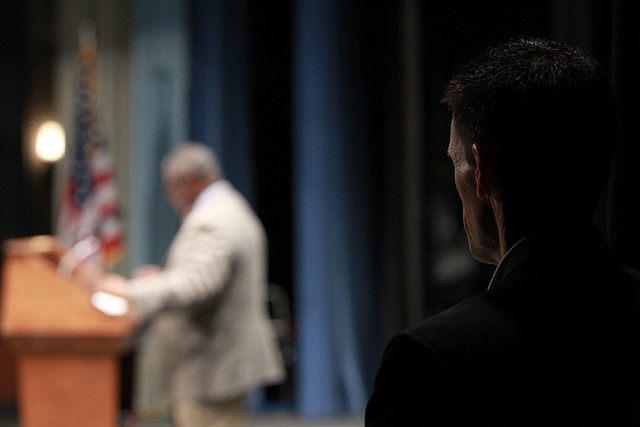 We customize a protection plan using a risk management approach based on available and collected intelligence; assessment of potential hazards; advanced safety screenings of buildings and travel routes and continuous surveillance of surroundings to deter unwanted attention.
This service gives organizations peace of mind regarding employee safety and emphasizes the ideals of corporate responsibility an organization has for its employees.
Celebrity & Dignitary Protection
When providing security detail for celebrities or dignitaries there are many variables in the protection plan. Delta's team takes great care to explore and deter all possible threats, pre-screen all itinerary stops and transportation methods; conduct active alerts and continuously screen and scan for potential risks to proactively diffuse all possible situations. 
Our close protection units are trained to offer the highest level of protection at all times in a discreet and inconspicuous manner. The depth, scope and experience of the Delta network are significant. 
Our presence in different locations around the world affords us the ability to respond quickly and maintain continuity of our security services as we move from venue to venue. We work closely with the client and his or her handlers to develop a protection plan that suits their specific needs and expectations.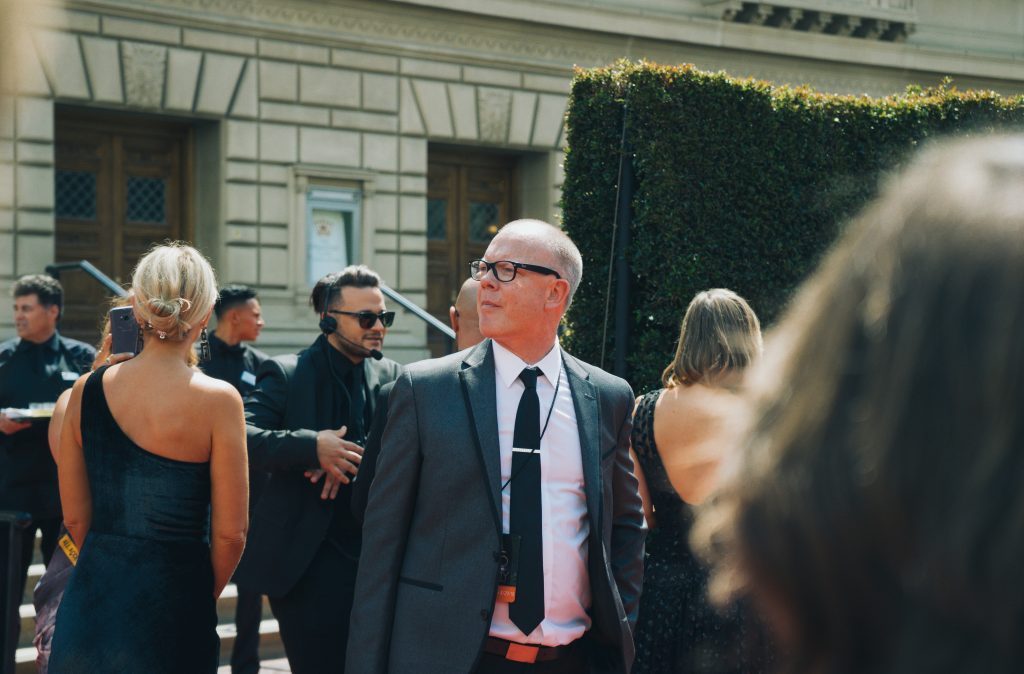 Efficiencies and Operations
Team Services / Capabilities​
Delta Strategic Solutions employs state-of-the-art IP video solutions using the latest in video analytics, covert surveillance, and enterprise level access control. Partnering this ultra high tech electronic security measures with Delta's cyber security and physical security services allows Delta to provide a total security platform protecting its clients on multiple fronts while remaining focused on an overall security umbrella.
This is not your father's CCTV camera system, Delta deploys military-grade technology to protect its clients from threats both foreign and domestic. Offering additional electronic eyes and ears to Delta's elite security team allows Delta security forces to protect larger areas while minimizing the added cost of additional resources needed when protecting large or geographically diverse properties.
You've heard of Big Brother, now you have a name for it – Delta Strategic Solutions.