Investigations & Forensics
Banks, hedge funds, investment banks, investment advisors, brokerage firms and other financial institutions are facing asymmetrical threats including cyber-crime, hacking, data and network intrusions, latent malware infestations, remote surveillance, traditional and atypical money laundering schemes, whitemail and blackmail threats.
These institutions are often faced with incessant, evolving and migrating threats taxing their internal resources and talent.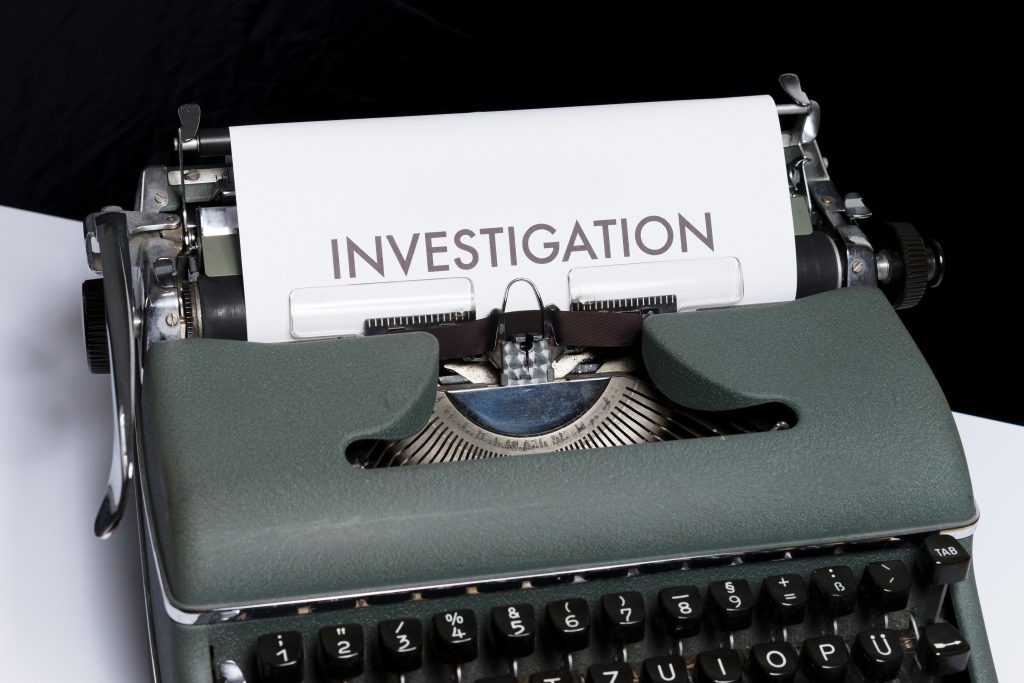 They are often forced to address their obligations to achieve superior financial performance with the increasingly strict regulatory environment and protection of their brand and client relationships. Delta Strategic Solutions has developed proprietary investigative and risk management strategies to assist its clients in navigating these treacherous environments and protecting the enterprise and its management from criticism and liability.
We help financial institutions and public and private companies align their respective internal controls, provide an independent risk assessment and in the event that an event occurs, provide outstanding investigative services with discretion to determine what, where, why and how the breach, theft of wrongdoing occurred and recommend best practices for future protection and risk mitigation.
We also provide crisis management plans and execution strategies.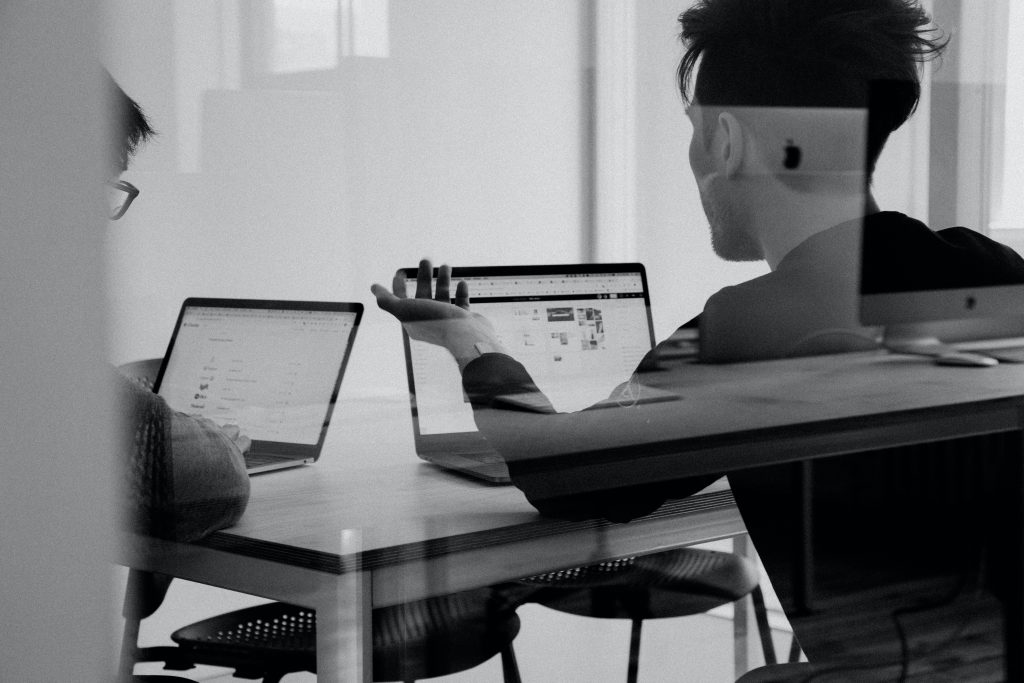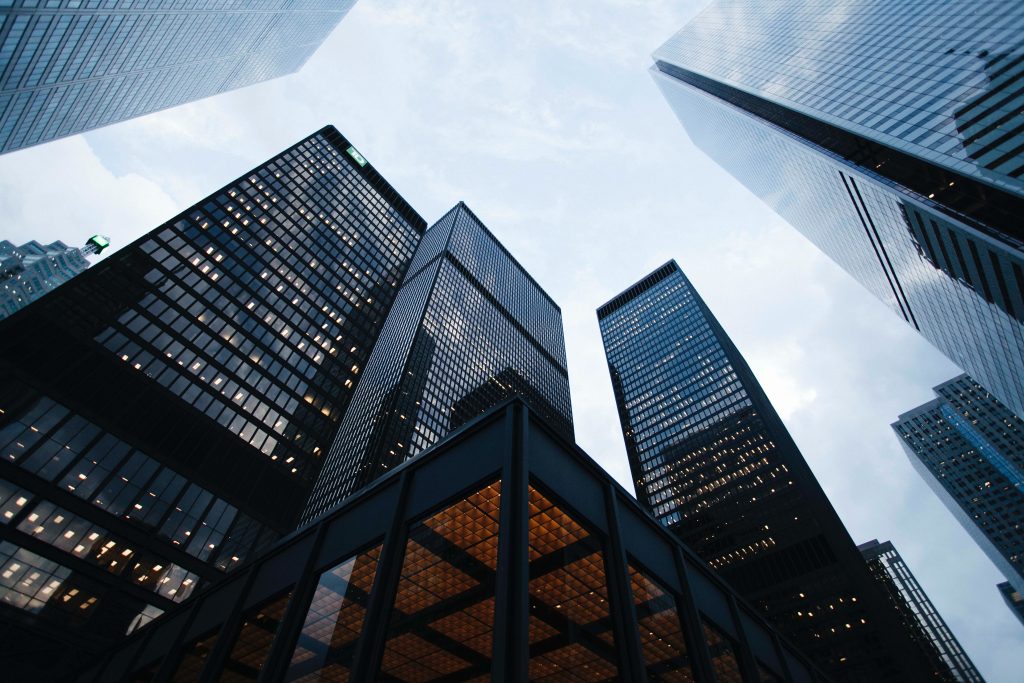 Our unique and time-tested expertise in identifying and helping mitigate financial crimes including but not limited to AML, bank wire fraud, FATCA, SBLC fraud, insider trading and self-dealing, private placement fraud, letter of credit and standby letter of credit scams, MTN schemes, bank guarantee fraud, credit card frauds, and Section 8 scams is renown.
We have developed proprietary investigative and consultative strategies to help investors, institutions and trial counsel understand and work successfully and profitably with Trade Platforms and identify fraudulent platforms early in the process, saving time and money for institutions both in their due diligence and execution phases.