We have worked diligently and closely with clients to address investigative and security concerns (including cyber threats) in unique ways. Our seasoned field agents and support staff operate as a cohesive team.
At the helm of that team is our leadership, Dr. Steven A. Martello, Managing Director/Chairman; Victor M. Medina, President / CEO; and Collectively they have over six decades of experience in the security field and share a deep and unyielding commitment to excellence.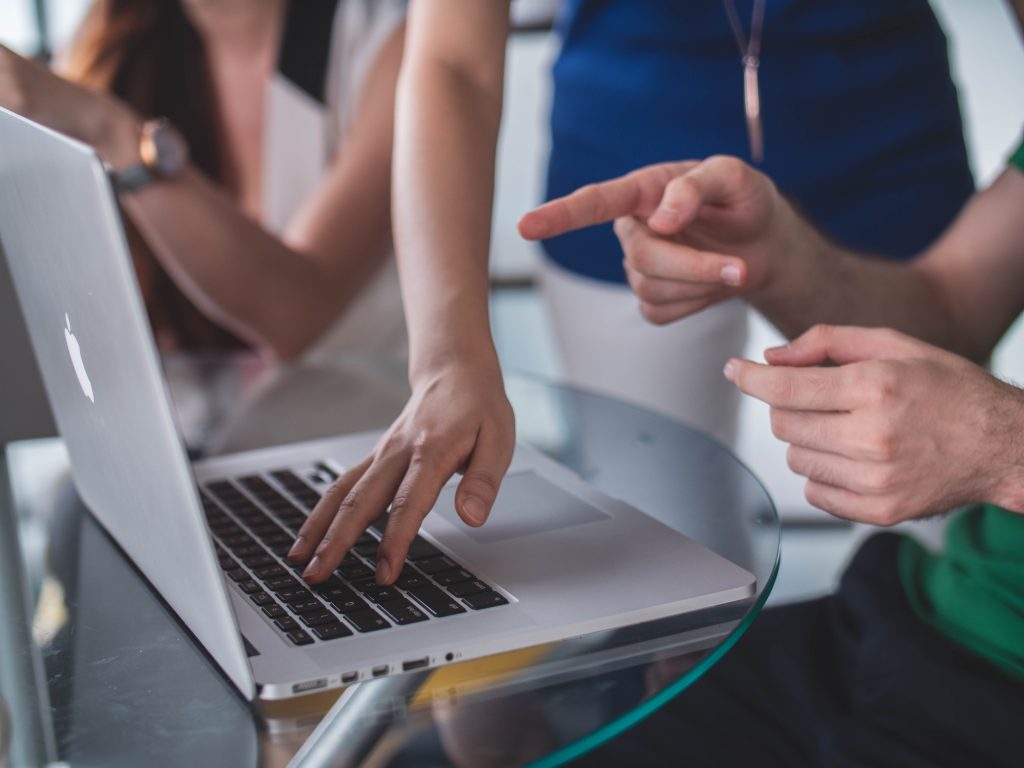 Delta only recruits employees from security, law and military organizations. Applicants undergo a rigorous review process for competency, grace under fire and character. Delta's security methodology is as follows:
In addition, each team member must complete mandatory training before being placed on active assignment and receive continued extensive training as needed to develop and sharpen their skill sets.
To provide our clients with the most professional service while offering the highest caliber of personnel that will protect the client's physical well being as well as the integrity of the client.