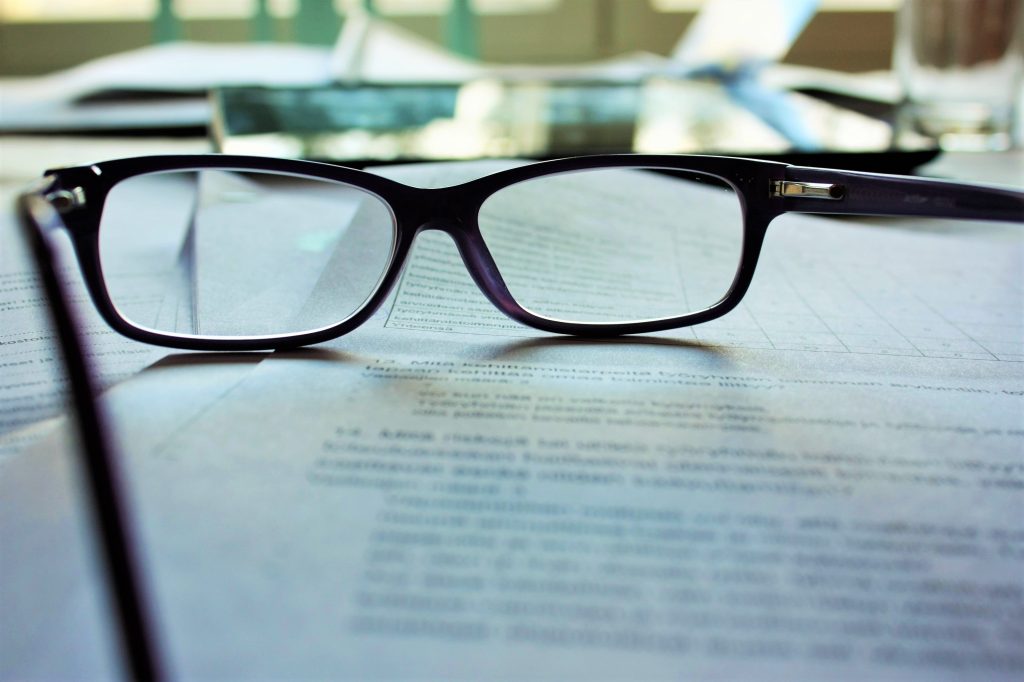 Crisis Plans/ Crisis Response Manuals
Although the emergency plan is in place, the response manual will explain and walk the entire team/staff through what needs to be done including media room setups, sample questions/responses and more.
Crisis Management Training and Simulations
A process that allows the crisis team to access potential crisis and prove effectiveness with the team/staff by demonstrations.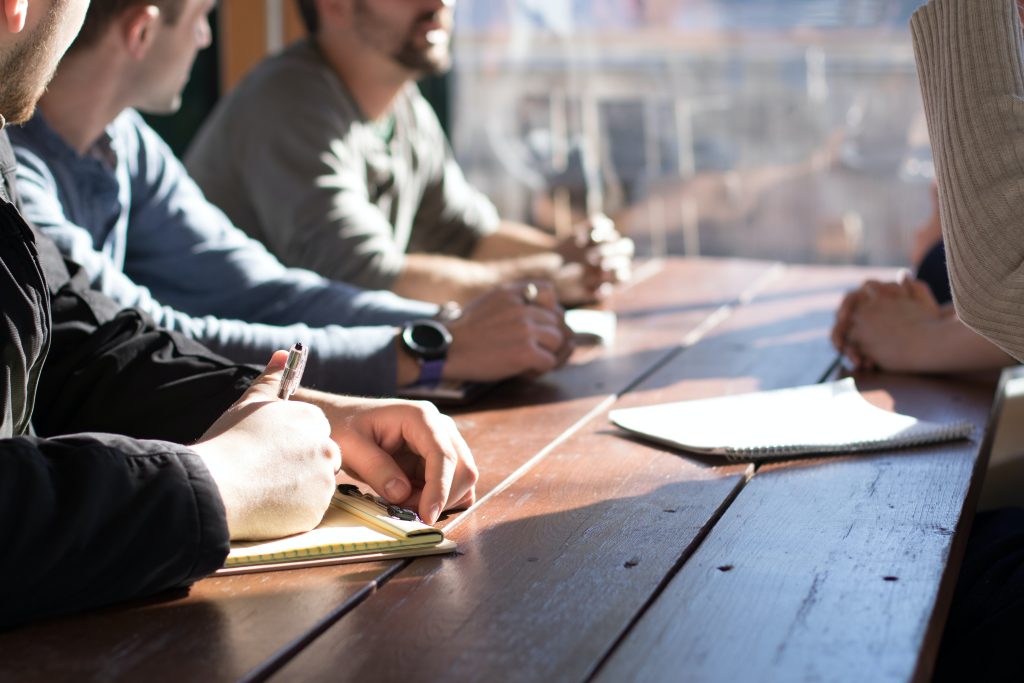 A process of evaluating the likely impact of a crisis and taking into account inter-related socio-economic, cultural and human-health impacts, both beneficial and adverse.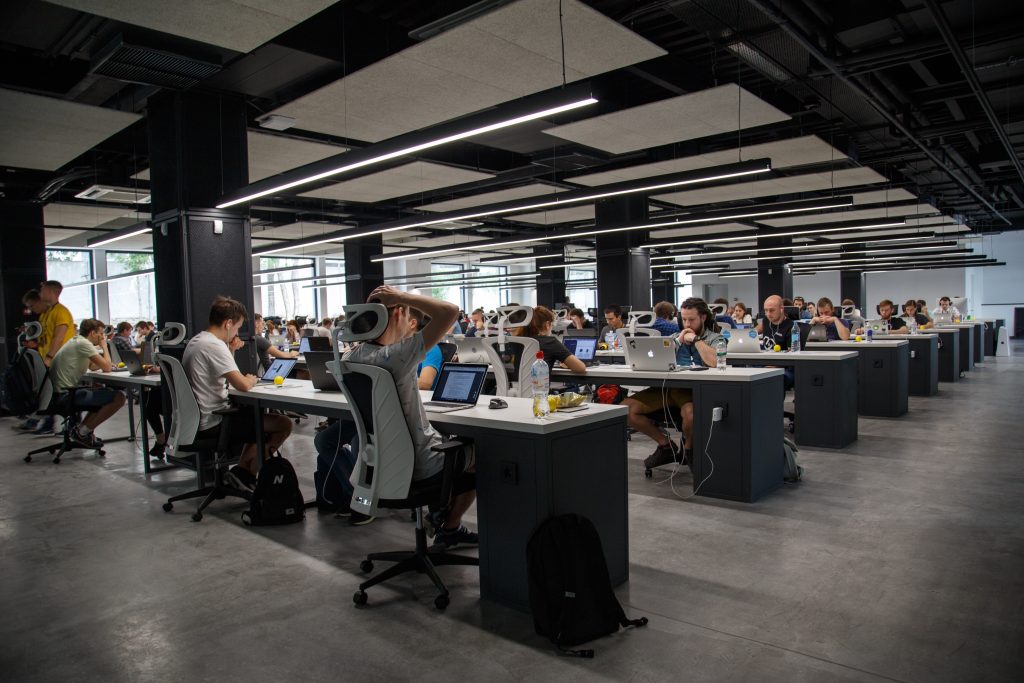 Issues Management Strategy
The process of identifying and resolving issues. Problems with staff or suppliers, technical failures and material shortages might all have a negative impact on a business and how the public or court may view it.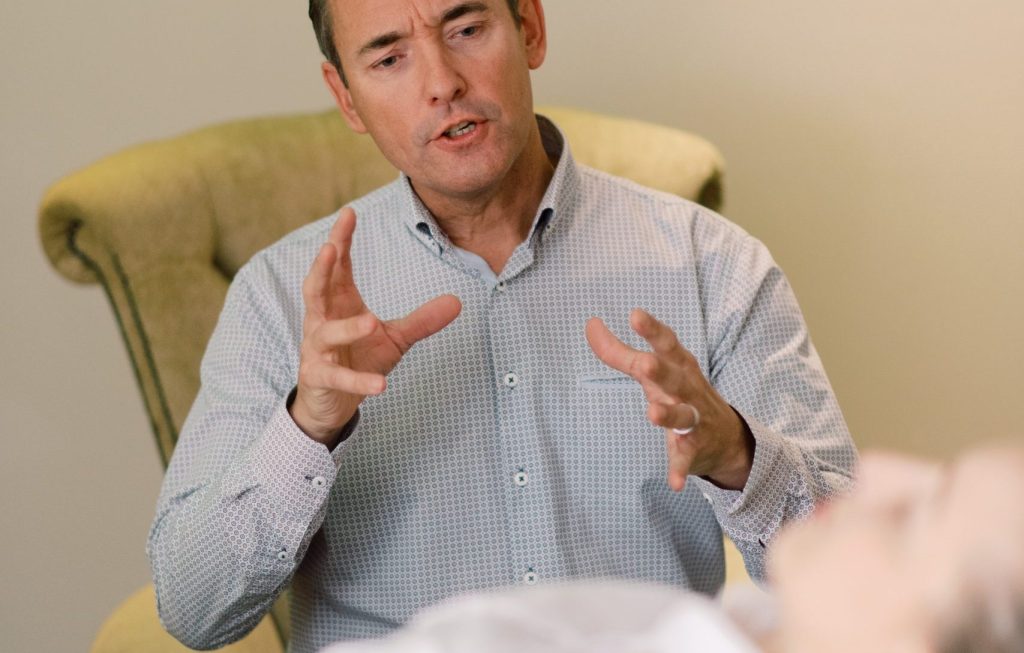 Crisis Preparedness/Vulnerability Audits
A thorough self-inspection designed to identify potential crisis before they occur and pave the way for the creation of a crisis communications plans which will allow an organization to avoid, or at least minimize, the negative impact of such crisis.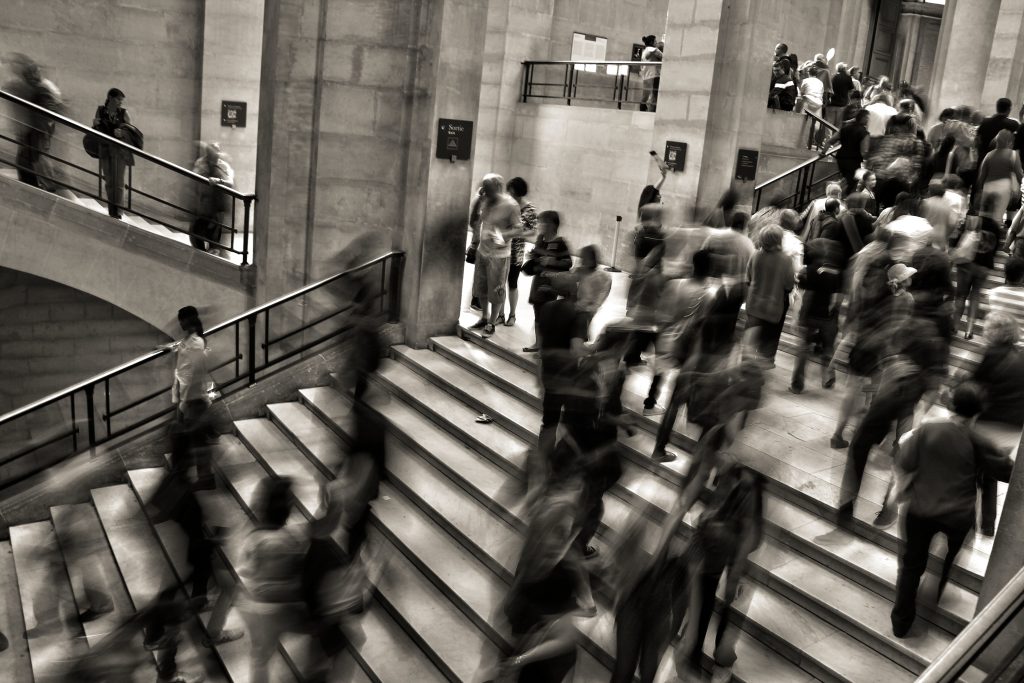 Reputation Repair and Restoration Strategy
The crisis team will make sure as little damage as possible is done in the public eye, court, and social media. In the event the team is brought in for the aftermath, the team is equipped to explore all options in repair and changing the optics.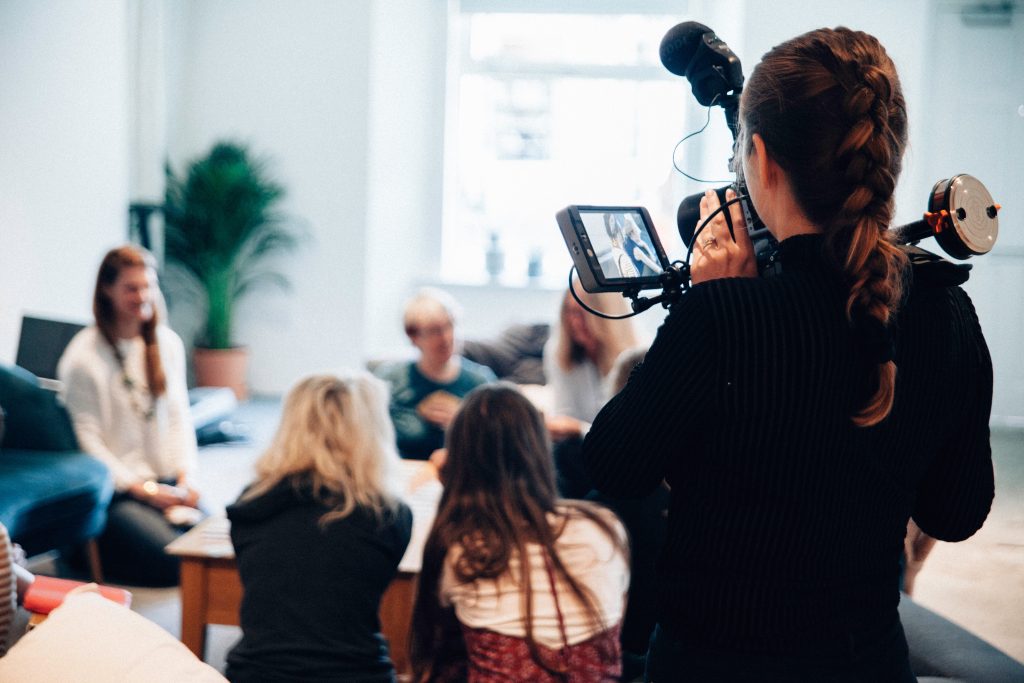 Message Development (statements, press releases, articles and more)
Communications cannot always be controlled however key messages can be. We help you prioritize and crystallize information to ensure consistency, continuity, and accuracy; measure and track success, and stay focused when speaking with media or stakeholders.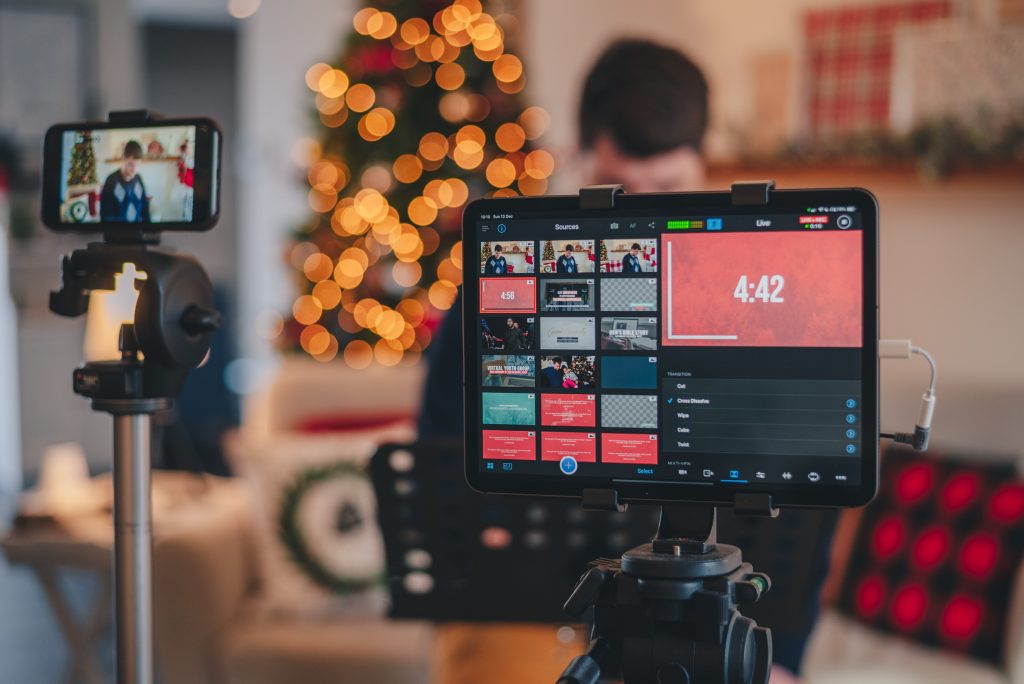 We have developed relationships with an extensive list of journalists, and able to execute talking points and mock interview training.
Business Succession Planning
Incorporating key planning on what to do if something happens to an owner during a crisis and how to handle and take the needed steps.
Our services include but are not limited to
The goal of protective intelligence is to proactively identify and assess threats, enabling organizations or individuals to take appropriate measures to reduce or eliminate those threats.