Delta Strategic Solutions is a global security and investigations enterprise with contacts and resources in most parts of the world. Our capabilities are expansive and include both physical and digital security, investigations and forensics.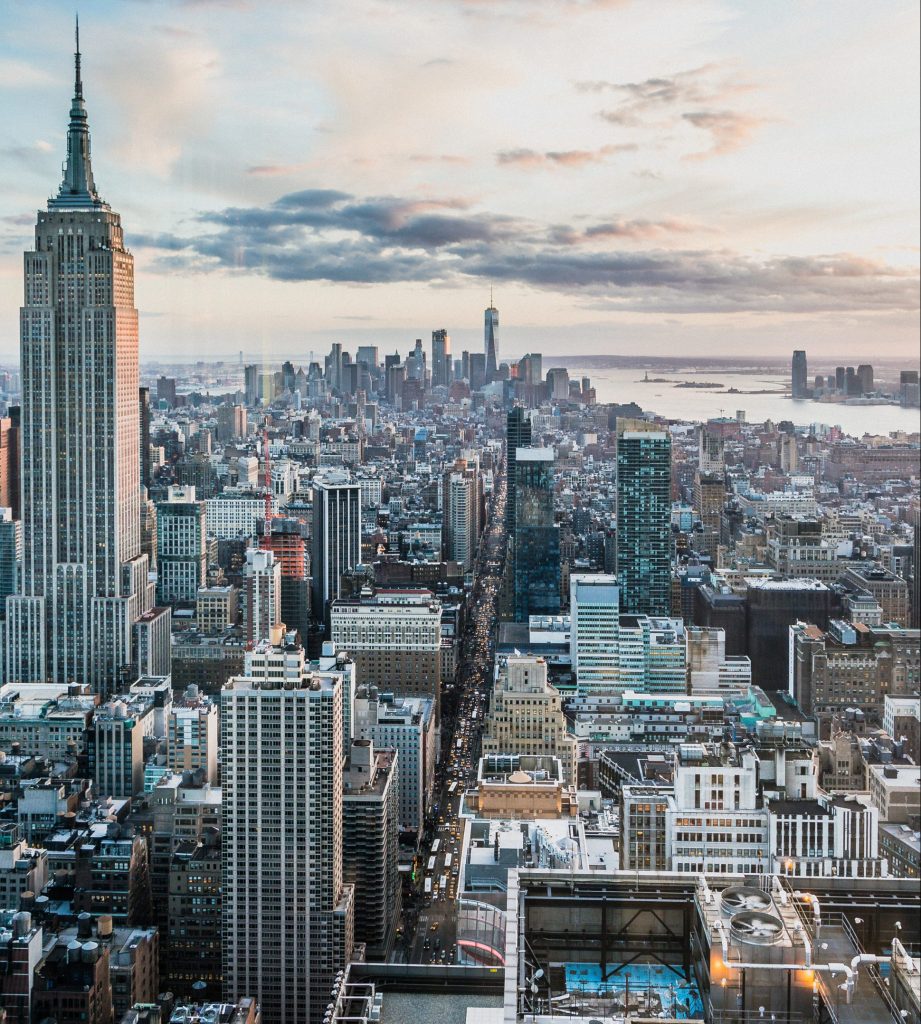 We serve individuals and corporate clients with great discretion and diligence. Our team of well trained security professionals and investigators include those trained in the law, retired jurists, local, federal and international intelligence agencies and the law enforcement and military special operations communities.
Our security teams can be deployed quickly, are mission oriented and we arrange for all logistical and mission support assets; land, air and maritime.

Our investigative groups include cyber attack preemption and mitigation capabilities as well as internal control recommendations. Our investigations generally result in lower costs to our clients because the legal expertise on our teams reality appreciate and focus on actionable and probative information that helps create and ultimately support the legal strategy to be employed.
All aspects of our service offerings are Intelligence driven and result in quantitative and qualitative benefits to our clients.