We utilize every major computer forensic tool in our unique high-tech lab.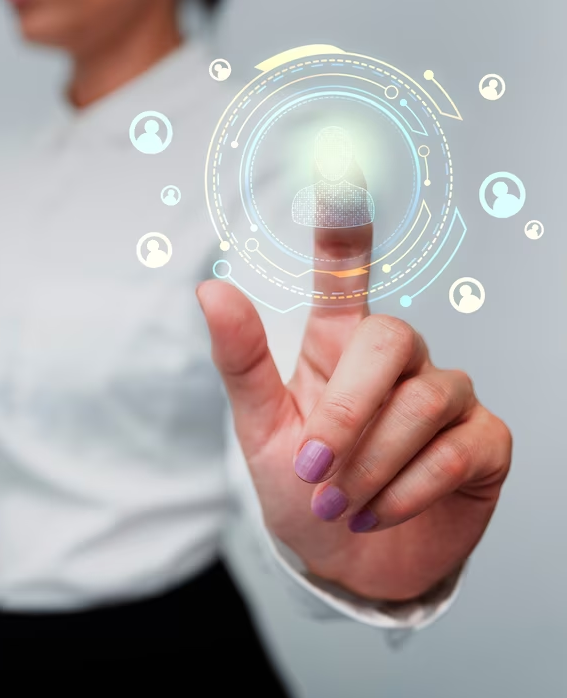 Service Description
Delta Strategic Solutions investigators can obtain electronic data in a forensically-sound manner from computers, phones, email and file servers, backup tapes, archives and, if necessary, from the network wire to perform analysis and/or identify smoking gun evidence to solve a case. We own and operate one of the most sophisticated and best-equipped computer forensic labs in the world.
Leveraging state-of-the-art technology with years of investigative experience and technical knowhow, we are able to offer a full range of "deep dive" computer forensic services to our clients at any level. The Delta Strategic Solutions lab is equipped with highly sophisticated computer forensic hardware and software that allow our investigators to handle any digital forensic assignment. 
Unfortunately, every computer forensic software on the market has weaknesses that would make it ill-suited for certain types of analyses. 

Our team can sweep networks, computers, and mobile devices for malware of any level, including government- and commercial-grade. Our technical knowhow and state-of-the-art equipment can detect all forms of eavesdropping devices regardless of their level of sophistication.